Founded in 1970, ISE MFG CO., LTD. is a manufacturing of precision castings, forgings and machined parts.
ISE MFG CO., LTD. has over 40 years of experience in manufacturing and 30 years of experience delivering stainless steel fittings, connectors and other parts to the U.S. market.
ISO9001 2008 certified, ISE MFG CO, LTD., focuses on material quality and precision manufacturing. We utilize advanced inspection equipment to examine all aspects of quality utilizing in house developed unqiue gauges, material composition analysis equipment and 3D measurement equipment.
We maintain our high material quality in all facilities and can support volume product and fast turn around times with our plant in Japan and affiliate locations in China..
Specializing in stainless steel, ISE MFG CO., LTD. offers a wide range of material grades including ferrite, low carbon, austenitic, duplex and more.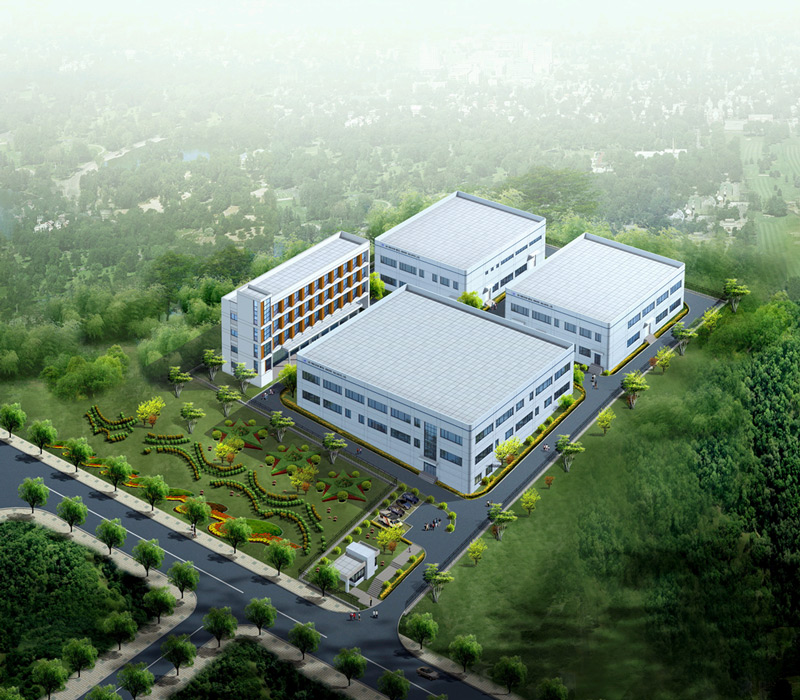 Dailan Facility
ISE MFG CO., LTD.
Address
Headquarter Office
1-3-16 TAGAWAKITA YODOGAWA-KU OSAKA-CITY 532-0021 JAPAN
TEL 81-06-6301-3651 FAX 81-06-6308-0606
Yao Plant
2-48 SHIKITYOU MINAMI YAO-CITY OSAKA JAPAN
Established
November 1, 1970
Areas of Business
Stainless Steel
Stainless Steel Castings
Stainless Steel Forgings
Stainless Machined Parts
Tube Fittings
ISE PRECISION METAL INDUSTRY (DALIAN) CO., LTD.
Address
41# ECONOMIC & DEVELOPMENT ZONE DALIAN CHINA
JIPCODE:116600
TEL: 86-411-3922-5000
Established
February 1, 2006
Capital
$5 Million
Areas of Business
Precision Investment Casting (Lost Wax Casting) and Machining
Forgings, Round Bar and Pipe Machining
Employees
250 People (As of October, 2014)
Plant Size
Site: 9750㎡ (31988 sq ft) Building: 12000㎡ (39370 sq ft)
ISO Certification
ISO9001 2008
CANGZHOU ISE METAL PRODUCTS CO.,LTD.
Address
7# BEIHAI ROAD, ECONOMIC & TCCHNICAL DEVELOPMENT ZONE
CANGZOU-CITY, HEBEI CHINA
Established
2012
Areas of Business
Machining and Precision Inspection of Castings
Employees
40 People (As of October, 2014)